5 Transparency Awards and Seals
There are awards and achievements below that shows our suitability, transparency, good practices and responsibility in each action of ours within the Brazilian third sector.
13 Coalitions and Action Pacts
We believe that it's importante to forge closer bonds with other sectors of society, and to approach national and international entities and movements that have the same goals we do.
6 Mentories
We are always looking up for initiatives in other organizations, even they are institutes, programs, associations or private companies. Aiming to bring training, learning and development to EWB-BR.
41 Grant's and Prizes
In this section, we highlight national and international financial awards received directly by EWB-Brazil or by their respective network chapters.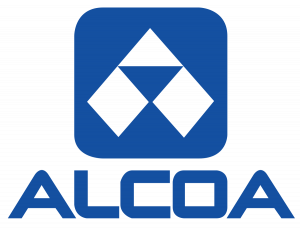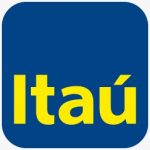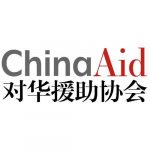 2012 a 2017: 10 Achievements
2018: 9 Achievements
2019: 18 Achievements
2020: 4 Achievements